Reject Post
User will see the reason for rejection
Send Tip
Tip will be emailed to the author

Report Post
Report posts for breaking rules.
To respond to the author use the QUOTE button.
Report inaccurate information in post
Report posts for containing inaccurate or misleading information.
Novi članovi ljepo druzenje.......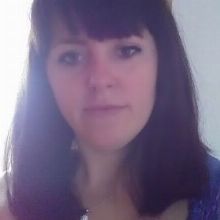 Posts: 78 | Followers: 17 | Joined SFI: Dec 12, 2017
Yes,yes, yes . Plus, you get your own league website with your own leaderboard, live chat board, and more.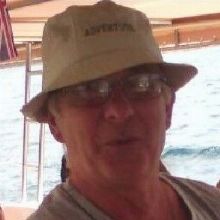 SUPPORT


Posts: 233 | Followers: 117 | Joined SFI: Mar 5, 2018