Reject Post
User will see the reason for rejection
Send Tip
Tip will be emailed to the author

Report Post
Report posts for breaking rules.
To respond to the author use the QUOTE button.
Report inaccurate information in post
Report posts for containing inaccurate or misleading information.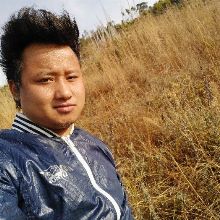 Posts: 24 | Followers: 11 | Joined SFI: Feb 27, 2018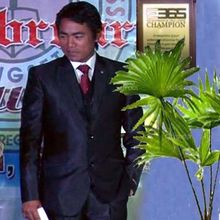 Hi
I would suggest that the problem would be solved if we can link our domestic debit card to SFI paypal account rather then asking for linking credit card .